Dallas, Texas
Based
FOR BOOKING & AVAILABILITY
CONTACT
Charles Stone
handjob-hd.net
(Former Tour Director for
Elvis Presley 1970-1977)
214-732-3987
Email:
csmanagement@sbcglobal.net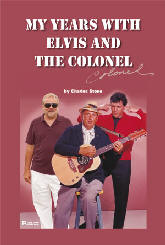 CHARLES STONE'S BOOK
"My Years with Elvis and the Colonel"






CLICK HERE


FOR COMPLETE

Kraig Performs the
greatest hits of
ELVIS PRESLEY




A Recent Fan Writes
I bought 7 tickets to see Kraig Parker this past weekend.
I am excited to say that I have never paid such a small fee for such great entertainment.
As a teenager I thoUght that I was the greatest fan to ever breath. This show is incredible!
Thank you for bringing a
show of this calliber to our city.
Wayne Reed
KFDX TV 3
from
Las Vegas
to London...
KRAIG PARKER
HAS BEEN CALLED
THE
Ultimate Elvis Experience!

UPCOMING
FULL CALENDAR CLICK HERE
FULL CONCERTS WITH THE ROYAL TRIBUTE BAND FOR YOUR NEXT EVENT


SOLO SHOWS & APPEARANCES ALSO AVAILABLE FOR YOUR NEXT EVENT
"Parker is Simply Electric!"
--Ft. Worth Star Telegram--
20 Years Touring Worldwide
ELVIS HAS
NOT
LEFT THE BUILDING!
YOU WON'T BELIEVE YOUR EYES AND EARS!
- TIMES RECORD NEWS - WICHITA FALLS -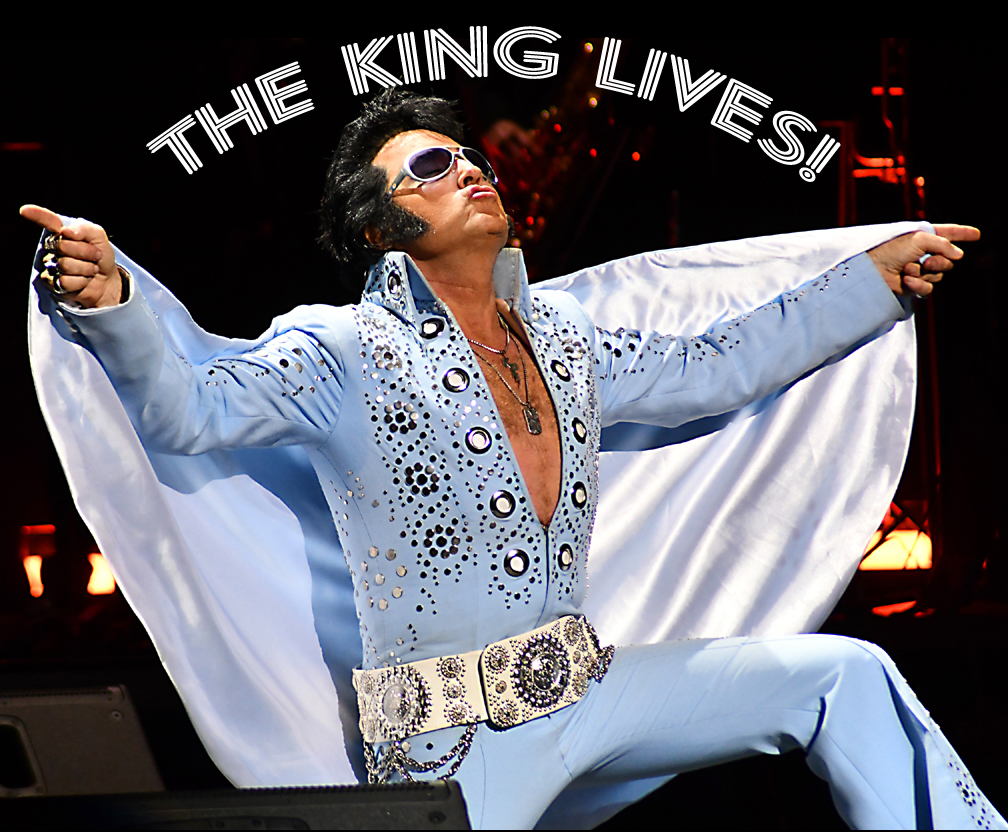 Special Thanks to Kraig Parker!!
You gave an old little girl a memory of Elvis she will
take to her grave.
May The Lord Bless you and your band as you continue to bless others.
You truly embody everything I could of imagined in Elvis.
May that memory live on!!
Holly
more comments click here
This King's a
carbon copy
- Ft. Worth Star Telegram
Posted June 9, 2007
By Punch Shaw
ELVIS MUSIC
will live forever!
It's amazing how the music of Elvis
still captures the hearts of
millions around the world.
There will NEVER be another
Elvis Presley!
My love, admiration and respect
for the Man, His Music and
ALL He gave us,
makes me proud to have
the opportunity
to perform in this TRIBUTE,
which is entirely devoted
to the Memory of
THE KING!
GOD BLESS THE FANS
for making this possible!
--Kraig Parker
"Elvis Presley is the greatest
cultural force of the 20th century.
He introduced the beat to
everything,
music, language, clothes..."
--Leonard Bernstein

"Before Elvis,
there was nothing!"
--John Lennon

"I learned very early on in life,
that without a song,
the day would never end;
without a song, a man 'aint got no friend;
without a song, the road would never bend; without a song!
So I keep singin' a song!
Good Night. Thank You."
Elvis Presley - National Jacee's Award Speach