PREVIOUS EVENT HIGHLIGHTS
CASINOS: HARAHS, HORSESHOE, WINSTAR, CHOCTAW, SUNCOAST, ALADDIN, MGM GRAND, ROUTE 66, COURE D'ALENE
SYMPHONIES: DETROIT, PHOENIX, FT. WORTH, BUFFALO, MISSISSIPPI, MISOURI, PACIFIC-LA, YAKIMA
PERFORMING ARTS TOURS: USA, UK, DENMARK, FINLAND, CANADA, FRANCE
TEXAS IS OPEN FOR LIVE MUSIC!!
APRIL 2021
MAY 2021
JUNE 2021
JULY 2021
AUGUST 2021
OCTOBER 2021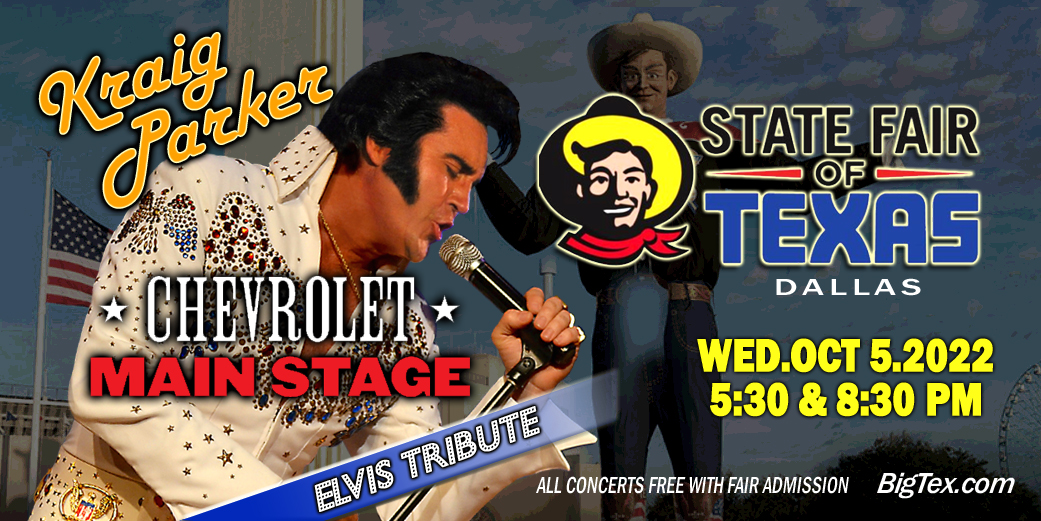 MORE LIVE SHOW UPDATES
COMING SOON!!
TO ALL THE FANS...THANK-YA-VERY-MUCH!!
"You're Beautiful!"
HOME | GALLERY | CALENDAR | DEMOS | BAND | STORE | BIOGRAPHY
TESTIMONY | FANCLUB | REFERENCES | BOOKING